In collaboration with selected local architects, ItalianSide has launched the Hidden Heritage project to contribute to the renovation the architectural heritage of some small Italian villages.
The idea is to select and valorize the historic buildings of higher cultural interest, showing them to all the potential interested parties in the world.
ItalianSide's aim is to tie together roots, relationships, stories, economies, between residents and newcomers, to give a new energy to the Italian villages.
Italian villages are witnesses of true stories even by means of their building materials (from the local area) and their shapes.
They can tell us so many stories of past mankind!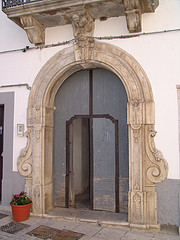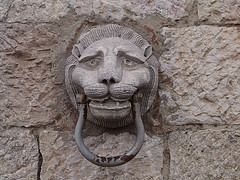 In the past, building the houses was the materialization of the social role of the owner, his needs, his ambitions.
To live in a village, far from big cities and suburbs, is nowadays to improve the quality of life and social relationships that often cities have lost.
Getting in tune with the places, the people and the local culture has to start early, as the phase of the architectural renovation of a property must "speak the same dialect", respecting the surroundings and context in accordance with the environment.
Materials, technicians, workers, artisans: everything and everyone must be child of the same land.
Knowing a property is not just to know its costs and size, but being able to enter in it on the Internet by a technological eye (virtual tours of properties) dwelling on every detail.
The project will guarantee the authenticity and quality of the project that will always be guided by "local architects".
They, in addition to suggest the best properties in their villages, must meet the needs of the purchaser in compliance with the historical/environmental context during the project of architectural renovation.
Would you like to know more about our project?

Would you like to be a part of it?

Would you like to find properties in your ancestors' Italian village?


Write to heritage@italianside.com