If you are interested in Genealogy in Italy and you are planning to hire a genealogist, this is something you should read.
FOUR (good) reasons to choose ItalianSide.com genealogy services
---
1) ONLY Professionals
Genealogy is a wonderful hobby for many people of every age taking care of their family history or helping friends doing the job on their behalf.
So if someone have free time and he/she likes history, of course we understand if he/she would love to play to be a genealogist.
But when you pay for a service, of course you must demand a professional commitment to be sure of quality results.
This is even more necessary when you deal with unknown people from abroad claiming to be "genealogist".
That's the reason why ItalianSide selected ONLY researchers skilled, professional and with a concrete background of studies about history and archives management.
To pay an annual fee to be in a "professional genealogy association" is not enough to meet our quality criteria: our genealogists are ALL graduated in history or in management of historical archives with years of documented experience in genealogy field.
You can read more about our researchers here
---
2) We are in Italy!
This seems obvious but someone forgets that to search in Italian Archives it's necessary to be in Italy! (otherwise… someone else is doing the job!)
The network of our local experts has direct access to the archives where original documents are stored.
And this means lower costs, shorter times and much much better quality.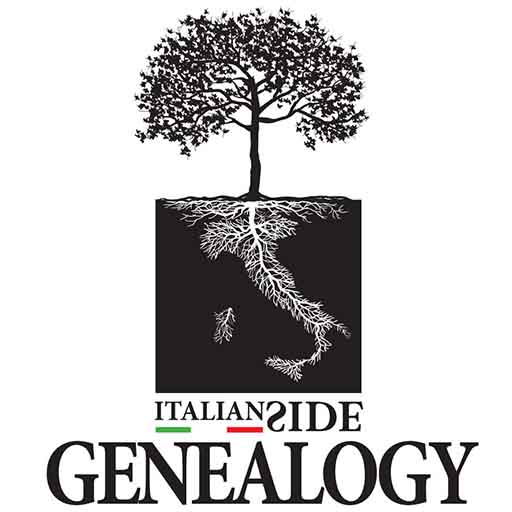 ---
3) Committed to Quality
Reliabile results and high quality standards.
Effective, accurate and up-to-date researches techniques.
Attention to the customer needs and goals.
Respect of the deadlines.
These are some of the basic principles we are committed to.
---
4) and… Affordable!
Genealogy in Italy can be done with clear prices from the start and no hidden/ extra costs.
One of the most common requests we receive is about an exact quote without bad "surprises" at the end of the activities.
This is why our researchers before to make a quote, they prefer to study the starting info you will provide and only after an initial careful evaluation, they will propose a (free) cost estimate.
If you are ready to start, please ask for a research plan and a quote! (it's free!)
And in any case don't forget to take a look at the testimonials!